Trunk Show, Open to the Public
December 8 - 10
Designers Collective
2885 W. 33rd Ave. (at MacKenzie St.)
Friday,
Dec. 8
-- 4 p.m. to 7 p.m.
Saturday,
Dec. 9
-- 11 a.m. to 5 p.m.
Sunday,
Dec. 10
-- 11 a.m. to 5 p.m.
MORE INFO >>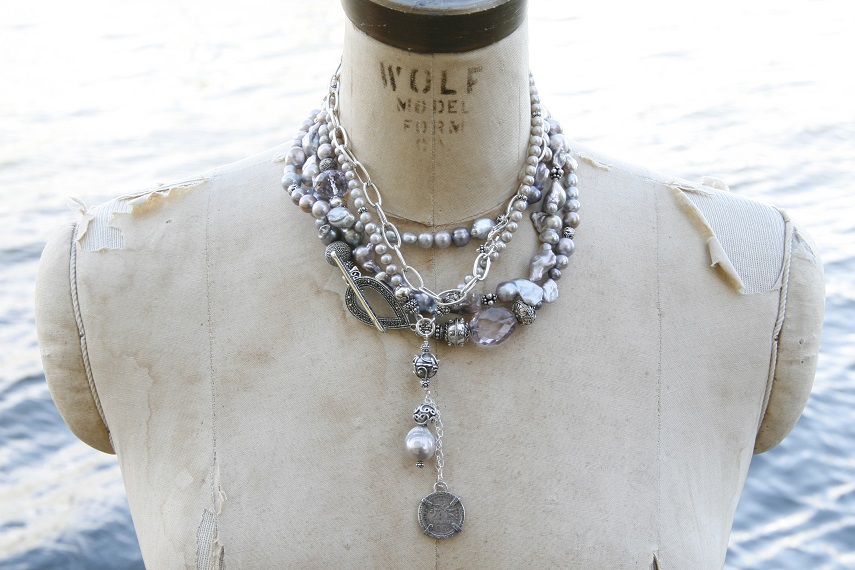 Anne Carson is a Vancouver designer whose handcrafted jewellery is made with high quality sterling silver, pearls, and semi-precious stones.
Anne also does limited edition necklaces, earrings, and bracelets, including unique pieces for bridal parties.
Contact us for a quote.
Anne Carson Design
Vancouver, BC, Canada
+1.604.619.9294
Learn about new items first!
Sign up for our newsletter.

We respect privacy and will never sell your address.
Or you can follow us on
Twitter
,
Facebook
and
Pinterest
.